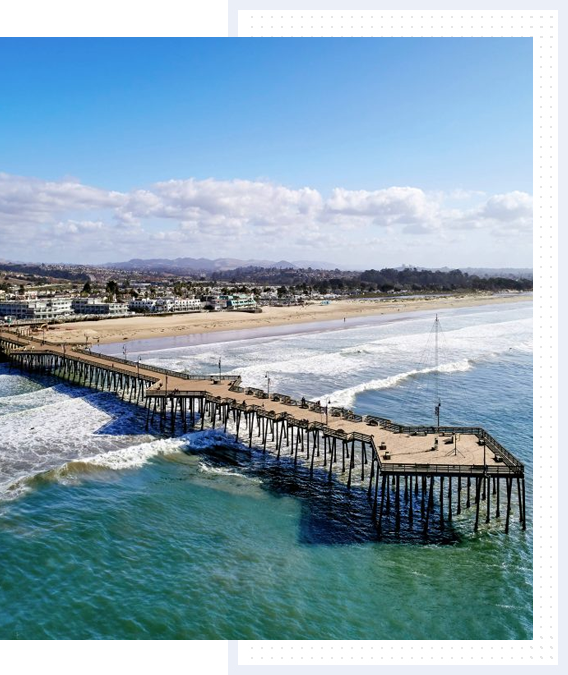 About Us
Concept Millwork Design & Development, Inc.
Placing our clients in the hands of skillfully trained professionals is an integral part of earning trust, respect, and loyalty. Thank you for taking a moment to review some of our Flagship projects in the hospitality industry.
Qualifications
Estimating, design-build, domestic and international manufacturing, product sourcing, inspection services, logistics, installation services, complete project management from "concept to close-out" for all phases of architectural millwork and finishes for the hospitality industry
Experience
"Merging Old World craftsmanship with modern-day technology."
Over 45 years experience in architectural millwork & casework.
Over 20 yrs experience in fabrication, designing, importing & installing commercial millwork, casework, granite, quartz, marble, porcelain countertops, sinks, tub & shower surrounds, barn doors, glass shower doors, LED mirrors & more.
We are experts at value engineering your project to meet your budget.
Experts at estimating & project managing all phases of hospitality fixtures.
We are uniquely qualified & experienced in all sectors & phases of commercial millwork , casework, solid surface, custom metal and custom glass fabrications from "Concept" to close-out. All projects, regardless of size, are coordinated with the upmost care & professionalism.